Brand introduction
Right here, Another new space where people stay.
People share happiness in space.
We will share that happiness in 'INTOSUM', the interior solution platform.
01
.Core Value
Inconvenient and uneasy interior construction that I didn't know how to do.
Easier, more convenient and safer interior construction can be used on the interior solution platform.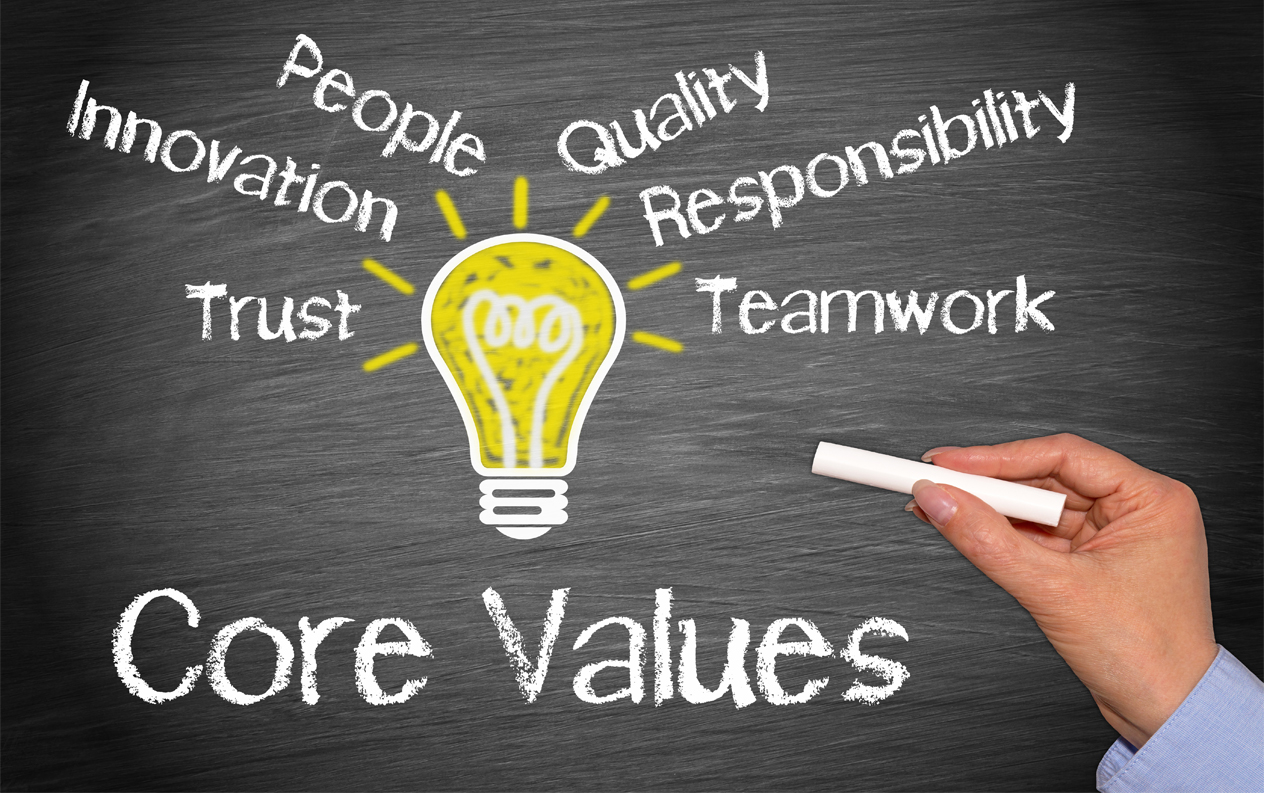 Easy interior
Free quotation service provided by two or more companies by simply 'requesting' without registering.
Convenient interior
Simple Process : Contract - Construction - Folow up Management
Safe interior
On-site service and advice from qualified experts
02
.Our mission
01 Easy and convenient platform centered on customers and partners
02 Construction mentoring services by manuals and experts
03 A system that allows customers to cut costs and increase profits for partners
03
.Service story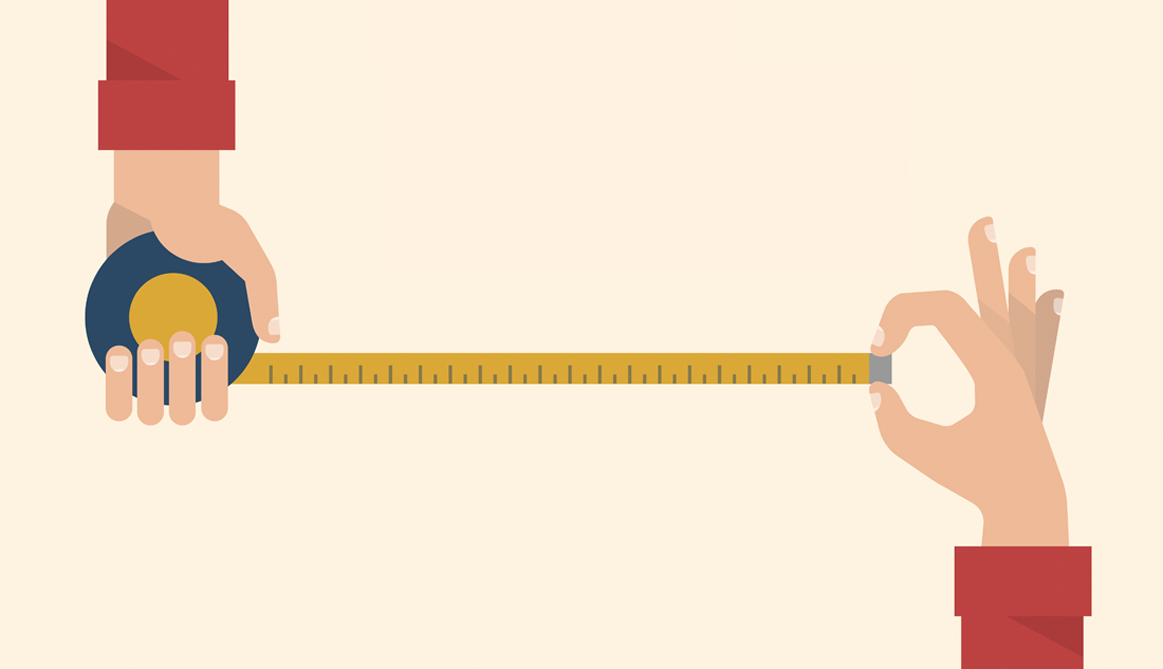 With Intosum, the interior will change.
Quotation / Contract / Construction / AS Easier,
more convenient and safer interior mediation total solution platform
04
.Service procedure

Step 1 Consultation application and reception
Professional manager conducts 1: 1 consultation


Step 2 Company recommendations and connections
Counseling conditions and recommending the best company


Step 3 Contract and construction
Quality management of excellent partners and INTOSUM's experts


Step 4 Follow up management
1-year free defect service